The Junior Handling competition was my big passion from 2007 till October 2013.
Since that time a had the honor to represent for several times Slovakia on the
World, Euro and Cruft´s dog shows
I have amazing memories and experiences with a lot of breeds from this competition.
In my Junior Handling career I achieved the following wins:
TOP JUNIOR HANDLER OF SLOVAKIA 2009, 2011
VICE TOP JUNIOR HANDLER OF SLOVAKIA 2010, 2012
III. TOP JUNIOR HANDLER OF SLOVAKIA 2008
* REPRESENTANT OF SLOVAKIA *
Cruft´s 2010,2012,2013
My last JH on my B- day, I had a special speech from the organisation, thank you!
Cruft´s 2012 - TOP 10 !!!
(from 38 countries)
Judge: Espen Engh /NO/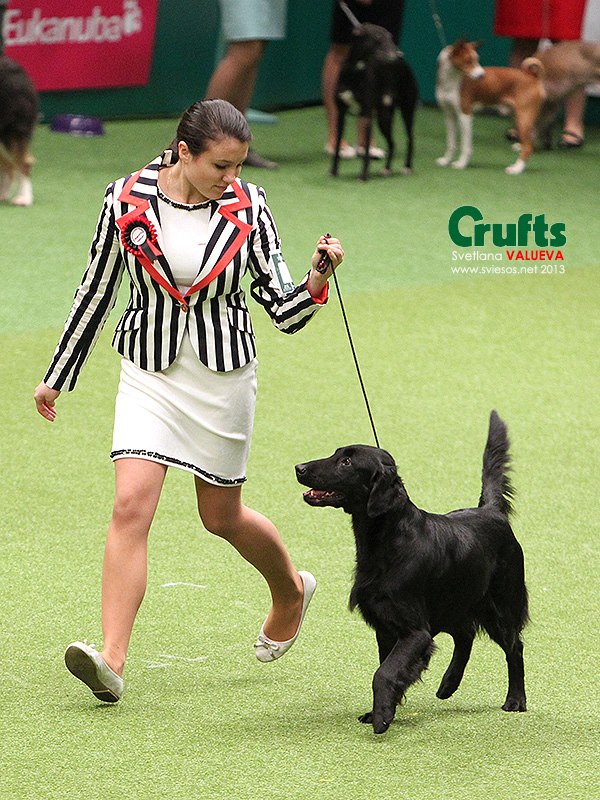 WDS Budapest 2013 - TOP 10 !!!

(all country representants + finalists from 4 days)
Judge: Liz Cartledge /UK/
Choosen by judges who means realy a lot for me in the Junior handling world.
Friday under Mrs.Viera Staviarská and Sunday under Mrs.Elizabeth C. Cartledge /UK/ thanks to all so much!
***
Till now, I was twice invited to judge the JH competion on the:
Club show of the American Cockerspaniel Club /SK/
Speciality show of the Cavalier & King Charles Spaniel Club /SK/
In 2016 I will take my exam to be an International Junior Handling judge so cross your fingers for me :)